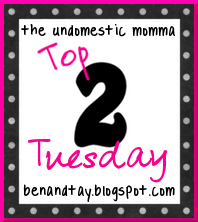 Is it sad if I look forward to Tuesday's because I love visitng everyones blogaroos to see their top 2's?! Haha oh well, sue me! It's that time again... this week's topic is Top 2 Favorite Celebrity Styles. I took about .2 seconds to pick mine!
1. Lauren Conrad
Whether or not you deem her a celebrity, I still love her style! It's so simple, yet she always adds just the right amount of jewelry and has the perfect bag! Not to mention her hair is always gorgeous! Ahh... jealous.
2. Kate Hudson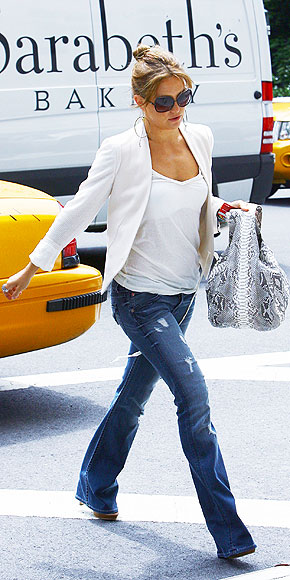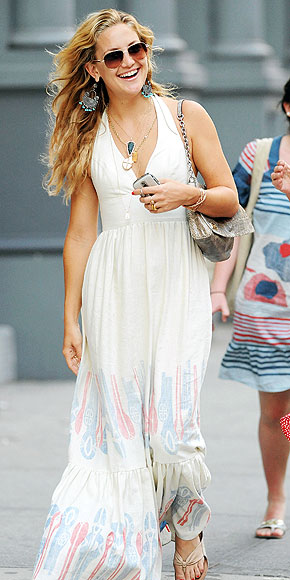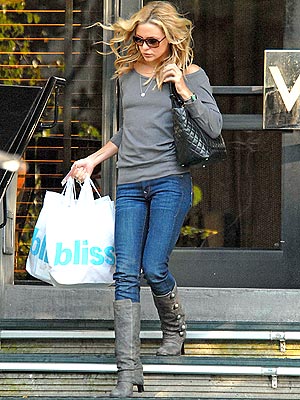 I read in an interview once that her favorite thing to wear when she wants to look sexy is a pair of jeans. That's my kind of girl! You and me both, Kate, you and me both!
Don't be shy come play along with us!
Head on over to
The Undomestic Mama
and see who everyone else is adoring!