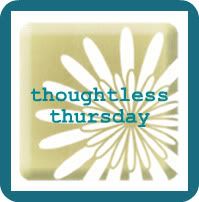 For some reason, ever since I got an iPhone many moons ago I developed an odd habit of using it as a handheld, traveling magazine clipping gallery.
It was really bad when I worked at the hair salon on Saturdays and spent all day browsing magazines!
If there's an outfit I want to replicate...
If I saw something I liked I'd snap a picture, as if to remind myself to buy it...
If I saw something I wanted to remember when I'm decorating my own place down the line...
And even if I saw something that reminded me of Chris (he has a side business painting)
Am I only the only person who does this?!
Then later on down the road I flip through my photo gallery and get all sorts of fashion & home decor inspiration! It's become a habit to just snap a photo on my phone if I like something, my thoughtless way of remembering it!!